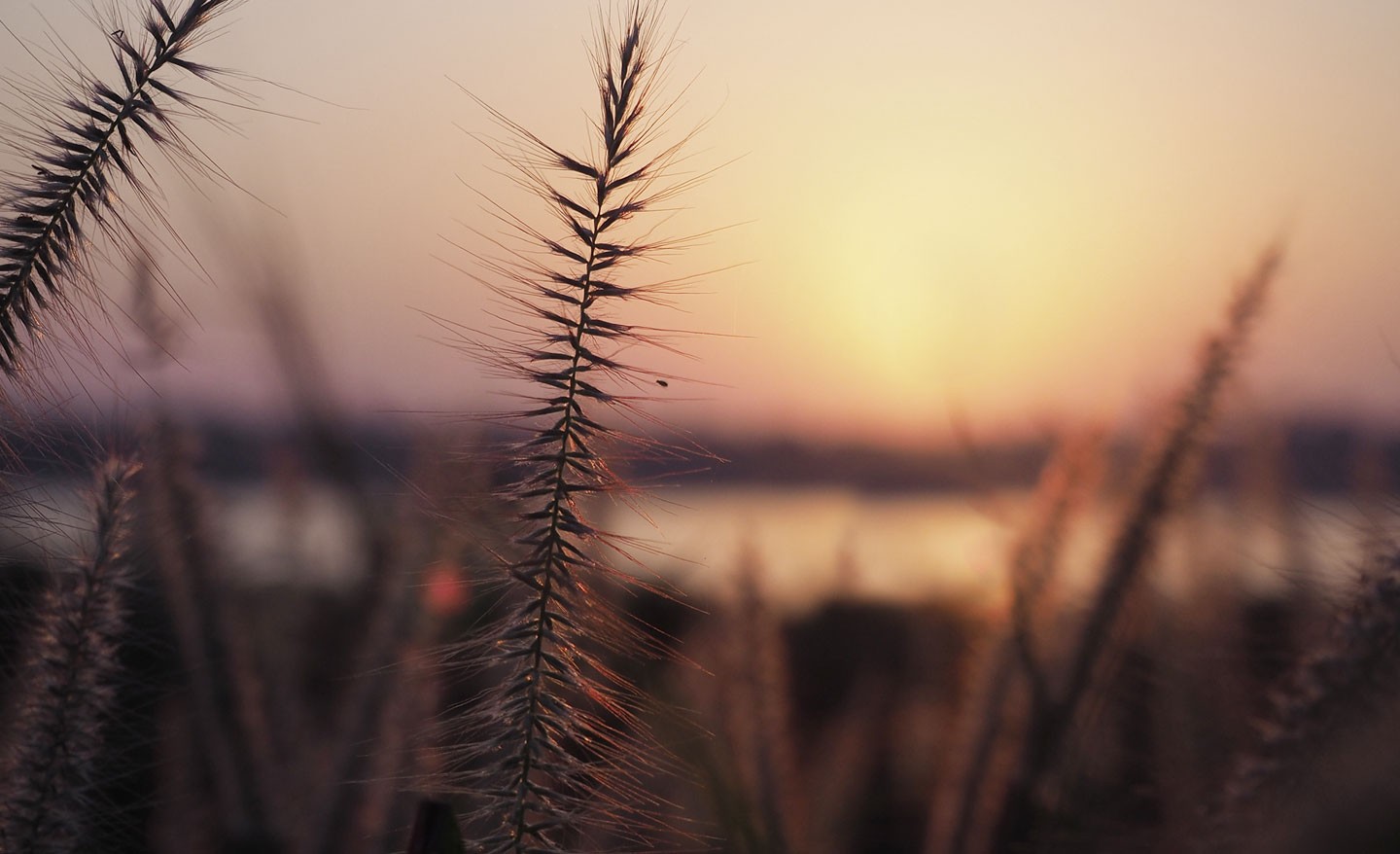 Concept
---
Jūrmala, Latvia's pearl, which attracts thousands of tourists and holidaymakers thanks to the proximity of the sea and the fresh pine-infused air, now boasts an office building that is both refreshing and inspiring.Thanks to Citadele Offices, it is now not only a great place for leisure, but also for work.
Citadele Offices is the first premium-class office building in Jūrmala in which you will immediately feel both comfortable and possessed of an abundance of energy with which to conquer new professional summits.
This is a long-nurtured project, lovingly implemented by SIA "Citadeles nekustamie īpašumi". The company has been involved in real estate management and project development for 15 years, therefore you can be sure that here you will be provided with a beautiful orderly environment, where you can fully concentrate on your work.